Adult film star Mercedes Carrera continues to break down stereotypes about sex workers in a profile in The Daily Caller, the news and opinion website that has been called the conservative answer to The Huffington Post.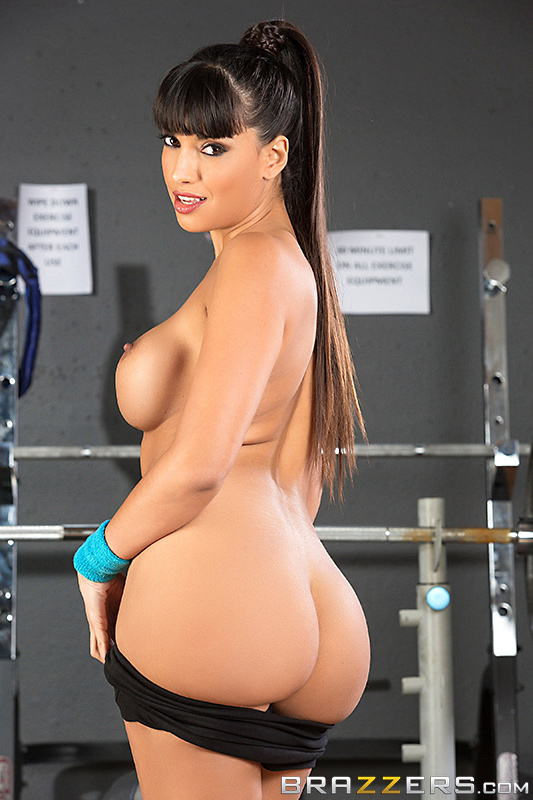 In the piece, the outspoken Carrera emphasizes her own independence and belief in personal responsibility.
"We all get to make the choice every single day about who we want to be," Carrera told The Caller. "Lots of things have happened in my life and I could tell you victim stories for days — but that's not happening right now. Right now I'm safe and happy and life is good. I have a job that is entertaining and fulfilling so I choose to wake up and say 'this is the royal flush that I've given myself."
The profile also noted Carrera's recent "intensely angry, but nonetheless heartfelt video" in which she called out feminists for their indifference to the January rape and assault of adult entertainer Cytherea. The subsequent attention brought to a fundraiser in benefit of Cytherea caused donations to triple almost overnight, led by donors from Carrera's fan base in the worlds of adult and gaming."This is why I'm so pissed at modern feminists," Carrera said in the video. "They claim to care about women, but when there are actually women in need, radio fucking silence."The Caller article also plugs The Porn Charity, which "bleeding heart Libertarian" Carrera founded in partnership with The Fine Young Capitalists (a group that works with under-represented groups in STEM). The Porn Charity raised $11,280 earlier this year to help fund STEM scholarships North America.
Carrera's adult movie career continues to move in high gear: Tuesday brought a solo scene for Club Sandy in which Mercedes starts at a desk writing a kinky message, and breaks down into showing just what an empowered woman can do with a sex toy.
On Saturday, Mercedes can be seen in El Pelon de Brazzers II alongside Bridgette B, Isabella De Santos and Nikki Delano for Pornstars Like It Big. The latest version of the popular seriess features Johnny Sins being worked over in a gym by the bevy of beauties.
Also this week Mercedes is featured in Latin Adultery vol 28, from Naughty America.
About Mercedes Carrera: A card-carrying member of the Illuminaughty, Mercedes joins the adult industry with a background in mainstream modeling and acting as well as education and work experience in engineering. She was scouted to one of the most prestigious fashion modeling agencies at the age of 13, earned her SAG/AFTRA membership as a teenager, and worked consistently for large commercial print magazines, catalogs and commercials.  After returning to university and majoring in manufacturing engineering with an emphasis on systems quality assurance, she worked in aerospace systems specializing in thermal testing for space based optics. She also worked as a telecommunications engineer and trainer, and in mainstream technical photography and film production. She's excited to join the adult industry and brings 17 years of performance talents to pornography. She still is actively involved in technology in her spare time, and enjoys video games, chess and playing the piano, in addition to being an all-around irritant to anti-sex radicals. Mercedes is also an active philanthropist and donates her time and money to various causes on an ongoing basis.
Follow Mercedes on Twitter, @TheMercedesXXX.
Mercedes' fans can talk to and text the tall goddess through Dreamlover.
Mercedes can be booked through ATMLA.
Fans can buy Mercedes a present from her Amazon Wish List
Mercedes Carrera is represented exclusively by Porn Star Ink for public relations. To find out more about Porn Star Ink, visit the website at www.pornstarink.com or follow us on Twitter, @PornStarInk. To inquire about representation, or for media inquiries, contact matthew@pornstarink.com.