Los Angeles- Leading adult talent agency, SpieglerGirls, is excited to announce the signing of Melissa Moore!
SpieglerGirls is owned and operated by industry veteran, Mark Spiegler. He has always had a unique ability to consistently find raw talent and turn them into superstars. In fact, the last four AVN Awards for
Female Performer of the Year
, as well as three of the last four AVN
Best New Starlets,
have all been SpieglerGirls.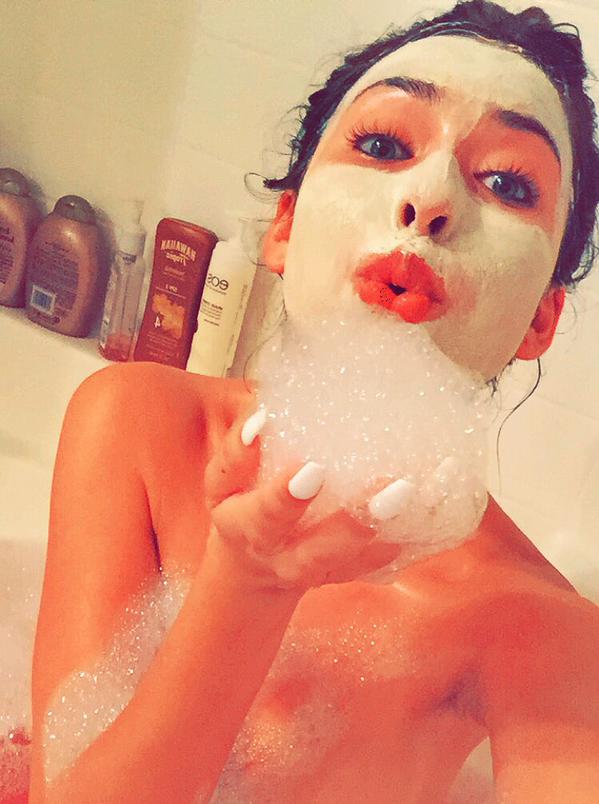 Mark said "SpieglerGirls is proud to be representing Melissa Moore. Not only is she pretty (she looks remarkably like Riley Reid), but she is a fantastic performer! Melissa is 19 years old and has only been in the business for a month, but the phone is already ringing off the hook with companies trying to book (and re-book) her."
When asked why she chose Mark as her agent, Melissa said, "I've always heard great things about Mark and his girls, but after getting to meet with him, I could easily see why he is the best at what he does. I'm also extremely proud and excited to be working with some of the most renowned people in this industry and I can't wait till they see more of what I can bring to the table."
To book Moore, producers and directors may contact Mark Spiegler at Mark@SpieglerGirls.com, or by telephone at (818) 326-5403.
Fans wanting to see more from Melissa can follow her on Twitter
You can follow Spiegler Girls on Twitter as well as FaceBook.
Producers wishing to see more of Melissa can view her on SpieglerGirls.com
Spiegler Girls is represented by Porn Star Ink for public relations. To find our more about Porn Star Ink, visit pornstarink.com or follow us on Twitter, @PornStarInk. To inquire about representation, or for media inquiries, contact matthew@pornstarink.com.
  ###