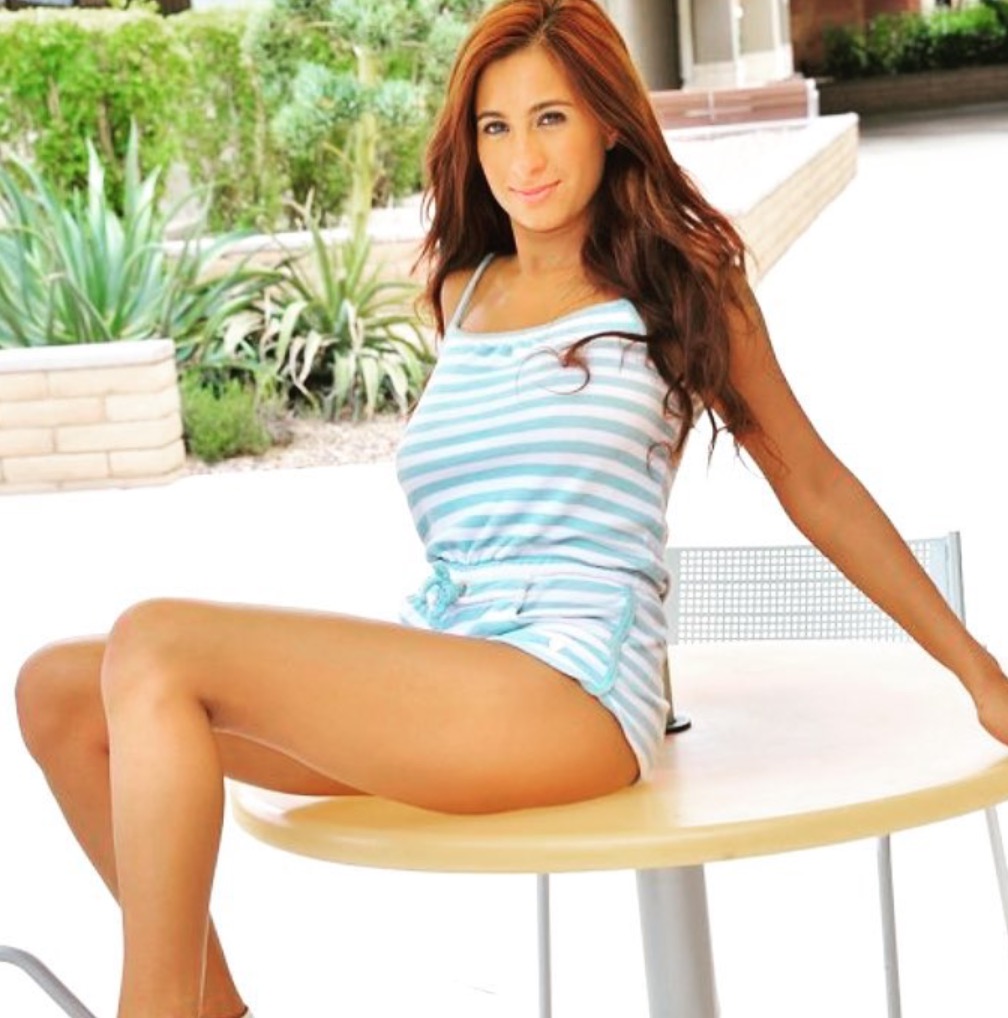 EDISON, NJ – Rising adult starlet, Stacy Jay, will be attending the Exxxotica Convention in Edison, NJ on Friday, November 13 through Sunday, November 15. The all-natural beauty will be signing at the LA Direct booth.
"This is my first adult convention and couldn't be more happy about attending" says Stacy. "I cant wait to meet the fans and hang out with some of the other girls."
Stacy's schedule at the LA Direct booth will be:
Friday, November 13
5pm – 7pm / 8pm -12 Midnight

Saturday, November 14
1pm – 3pm / 4pm – 9pm

Sunday, November 15
1pm – 7pm
EXXXOTICA NJ will be held at the New Jersey Convention & Exposition Center at 97 Sunfield Avenue in Edison. The convention is the largest and longest running consumer adult event in the country featuring over 200 adult stars, vendors, seminars, stage shows, and much more. For ticket information, please visit the EXXXOTICA website at http://nj.exxxoticaexpo.com.
Companies looking to book Stacy can do so through LA Direct.
Fans wishing to keep up with Stacy on Social Media can follow her on Twitter &  Facebook.
Stacy is represented exclusively by Porn Star Ink for public relations. To find out more about Porn Star Ink, visit pornstarink.com or follow us on Twitter, @PornStarInk. For interview requests or media inquiries, contact pornstarink@gmail.com.
                                              ###